About Evolution HPR
A new approach to sports medicine.
Our Perspective
Welcome to Evolution Human Performance and Rehabilitation, an integrative sports medicine center that emphasizes preventative medicine and a total body perspective over the traditional symptom-based approach. At EVOHPR, we are able to focus 100% of our attention on our patients and clients through our concierge and cash-based programs. (EVOHPR also offers physical therapy and chiropractic services covered by Blue Cross Blue Shield insurance.)
Inside of our 10,000 sq ft facility, you will find our sports medicine clinic and our custom, state-of-the-art training facility. Our facility is staffed with EPIC professionals that will coach you through every movement. And getting you moving correctly and optimally is our number one goal! 
Our training facility is unique in that we focus more on your total health and longevity than we focus on how much weight you can lift. But don't get me wrong, there will still be plenty of weights lifted and many PR's celebrated!
EVOHPR is also a leading provider in CEU's for sports medicine professionals, CSCS professionals and professional personal trainers. Check out our list of upcoming courses for registration information.
Meet our team
A wonderful serenity has taken possession of my entire soul, like these sweet mornings of spring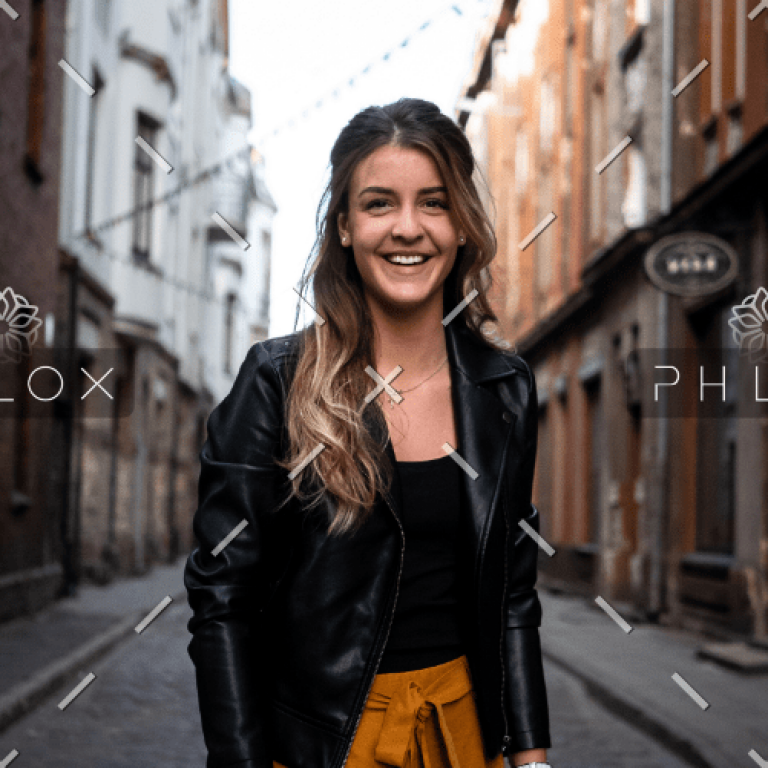 Jimmie Benedict
MARKETING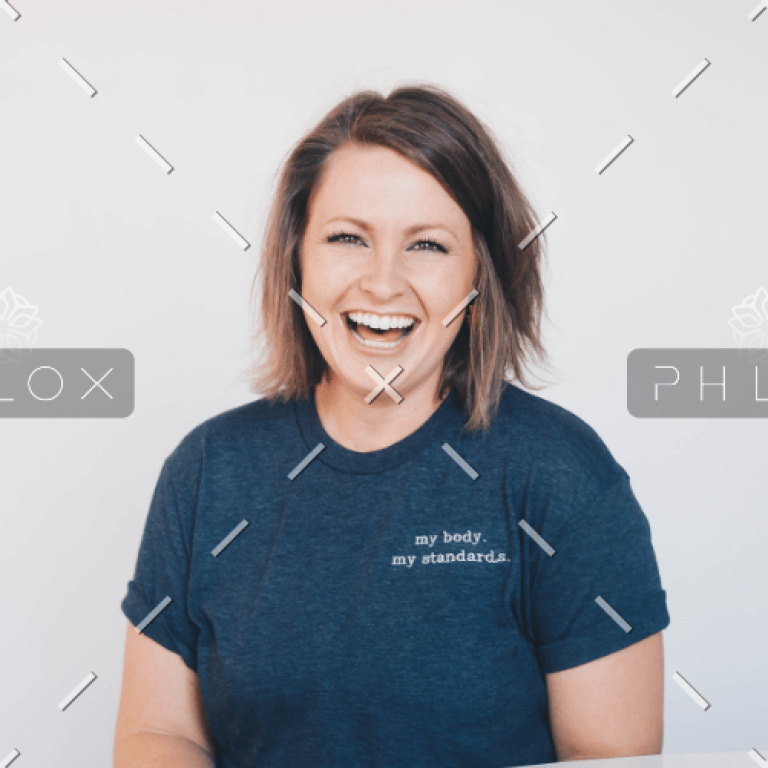 Jimmie Benedict
MARKETING
Jimmie Benedict
MARKETING