Description of Classes
Every EVOWOD and HIIT class is led by an EPIC-Certified instructor whose focus is keeping your form perfect as you push your limits.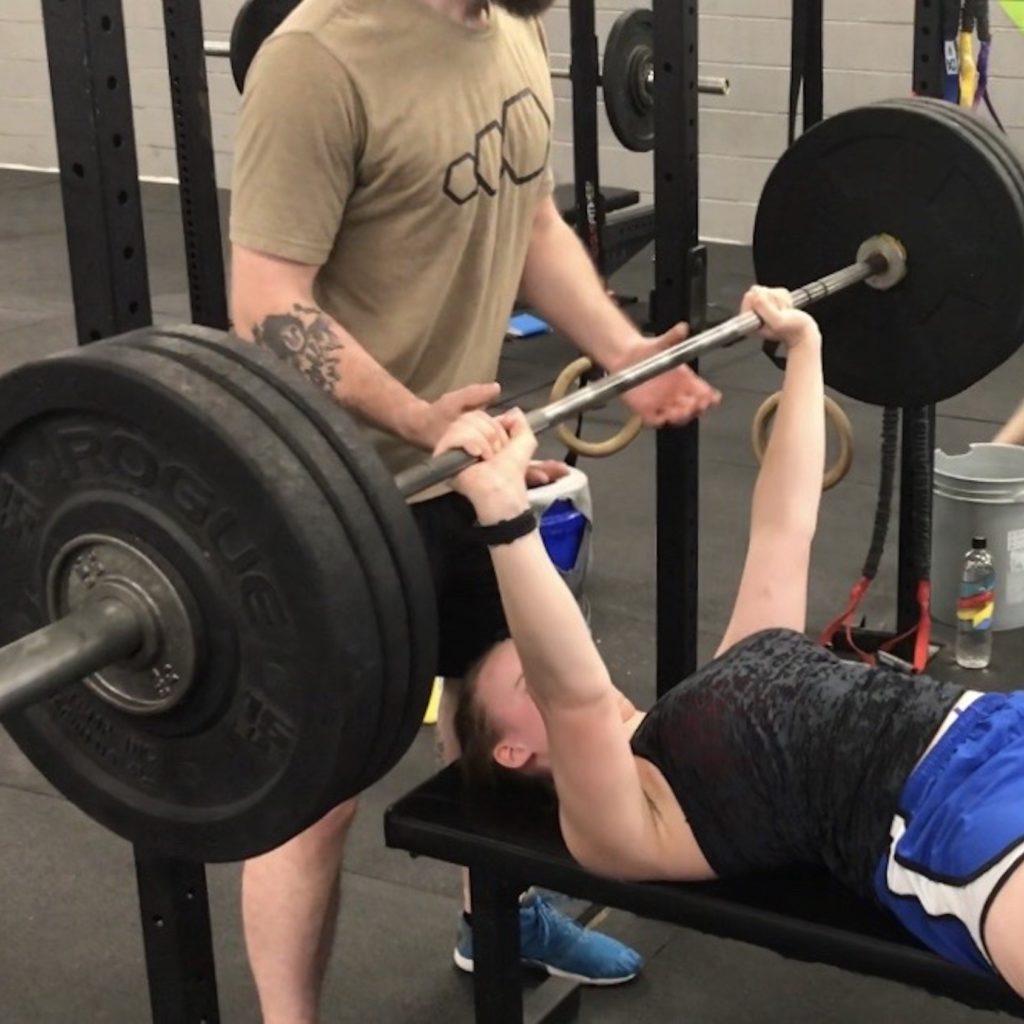 EVOWOD Class is our custom Workout-of-the-day. Our periodized programming cycles focus on warming you up with body weight functional movements and mobility work before progressing into our custom strength training section. After you finish getting stronger with functional strength training, the class ends with a metabolic conditioning session that will get your heart pumping.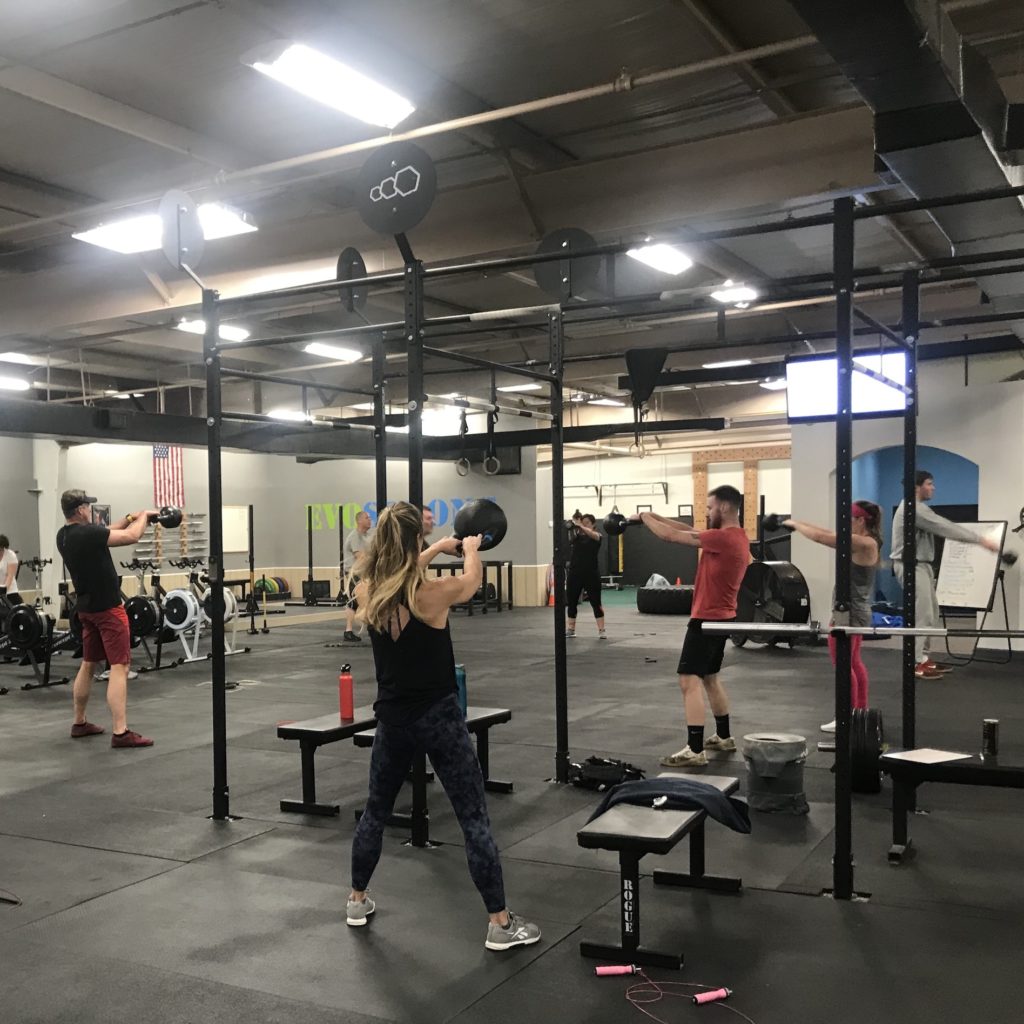 High Intensity Interval Training ("HIIT") Class
Just like our EVOWOD class, our HIIT classes start with warming your body up with functional body weight movements. After the warm up, be ready for 30-40 minutes of some of the best HIIT workouts you've ever done. We finish every HIIT class with an extensive core section to keep your core strong and stable.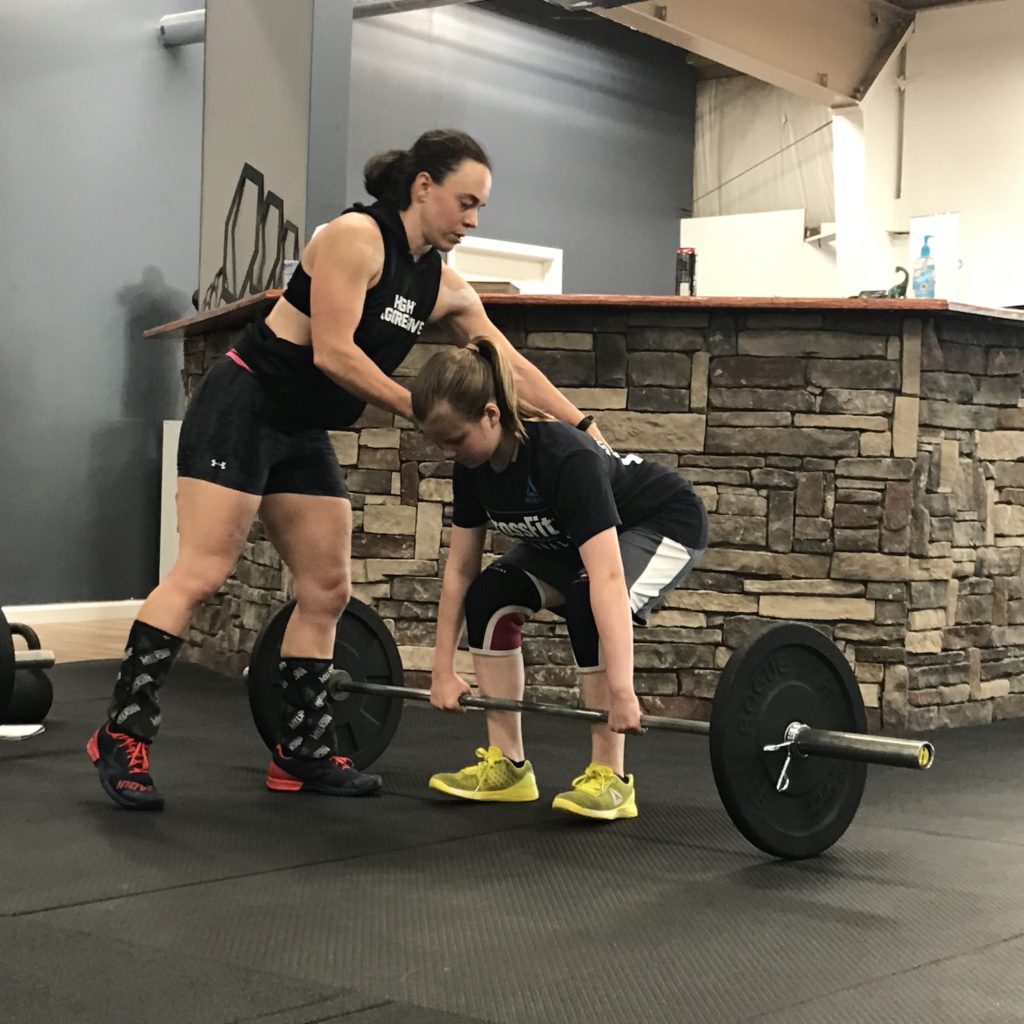 Skill-Work Saturday Workshops
Every Skill workshop is led by an EPIC instructor who has been trained and certified in advanced biomechanical analysis and motor sequencing.
Bi-monthly workshops are held on the first and third Saturday of every month that focus on the development of functional movement technique. These workshops are designed to help members to improve upon their form and efficiency of movement. Common topics include movement archetypes: Squat, Lunge, Hinge, Push, Pull, Press. And complex movement techniques such as Kettle Bell movements or Hang Clean progression.